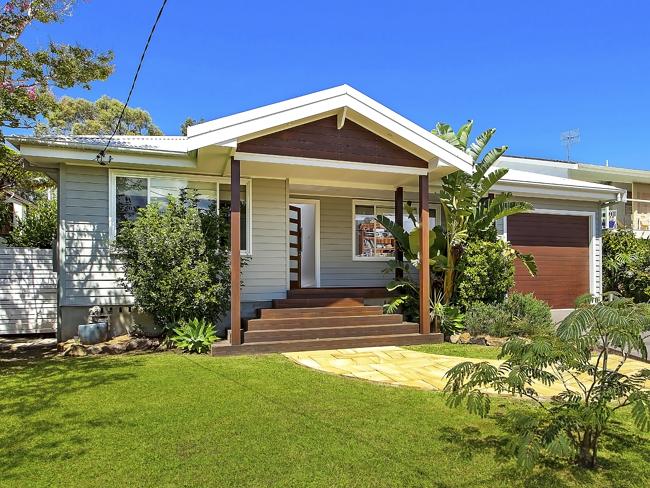 15 Jan

Successful Property Selling

Your home and its street appeal need to look amazing right now – especially since many buyers are doing drive-bys before they request an inspection. So is there anything you can do to improve your home's street appeal for potential buyers?

Pressure Clean! Borrow or rent a pressure washer, and give the exterior & windows of your home a good cleaning. Follow this house spring cleaning checklist to make sure everything is spotless.

Trim! Any shrubs or low hanging tree branches blocking the view of your home should be trimed. You want any potential buyers to get a clear look at the house when they drive by.

Pots of Colour! You can still add life and colour to your yard. Buy some colourful pots and plant them full of vibrant flowers. You can place pots on your entry, going down your path, or even in your flowerbeds.

Look up! If you have leaves and sticks hanging out of your gutters from past storms, drag out the ladder and clean them out. Your home needs to look trim and tidy, and dirty gutters are definitely an eyesore to potential buyers.

Look down! Mulch always looks a bit sad after winter – it gets spread around and blown about. Adding a thick new layer of mulch can work wonders for your home's street appeal.

Many buyers are out right now, researching and driving around your area in anticipation of buying. Sellers need every edge they can get, so take the time to add street appeal to your home right now. Remember, you only have one chance to make a great first impression!