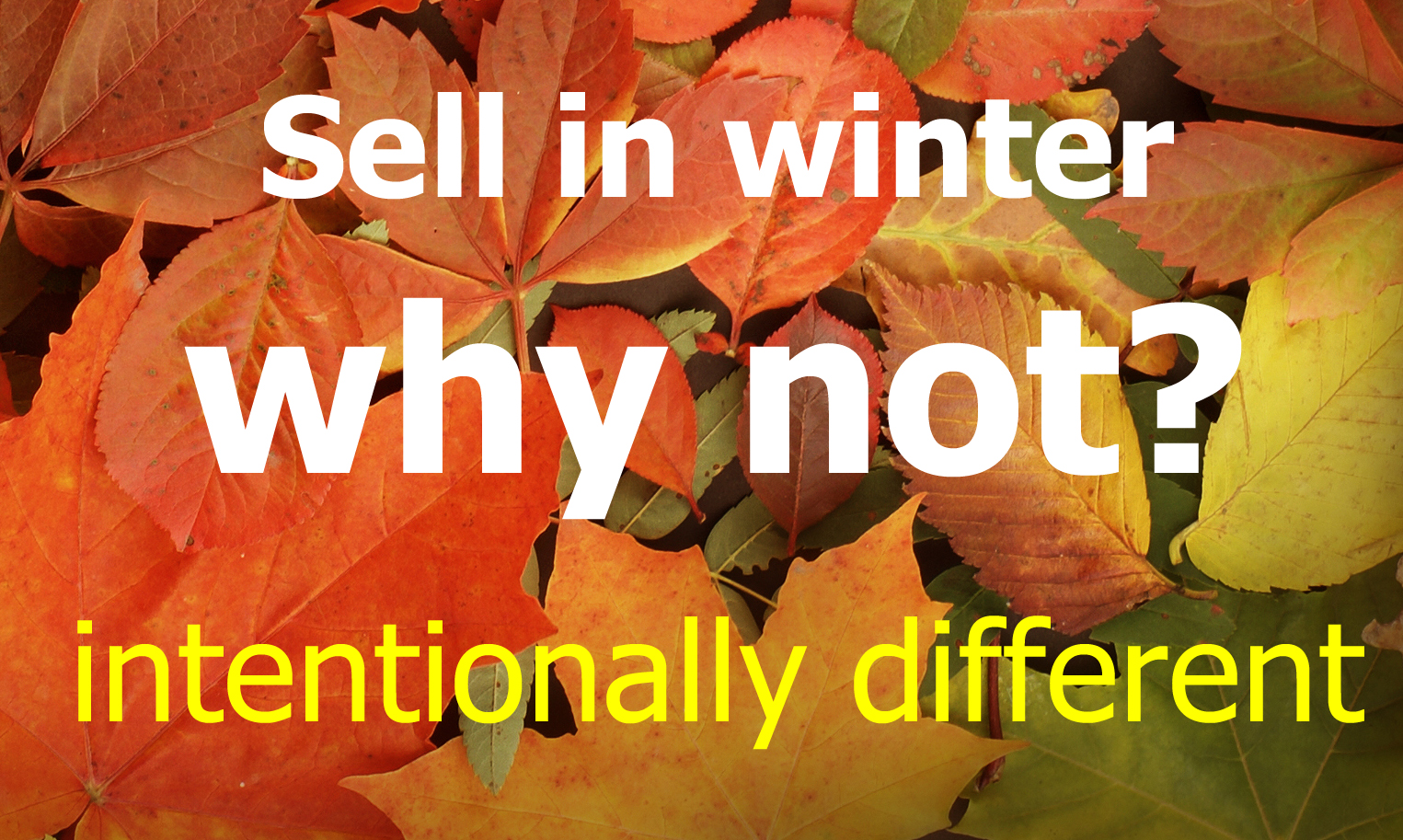 15 Jan

When is the right time to Sell?

A question asked by many Sellers considering when to enter the market and the simple answer is when you have least competition from other Sellers and Buyers are looking. In a time long past there was 2 noticeable periods, today it has effectively merged into 11 months of the year with families often fading out of the market around the Christmas Season. Certainly there will be times when a home with a spectaculiar garden would benefit but the level of competition will normally offset this.

The success in marketing any property is from standing out from the crowd and competitive presention. For hints on Successful Selling.