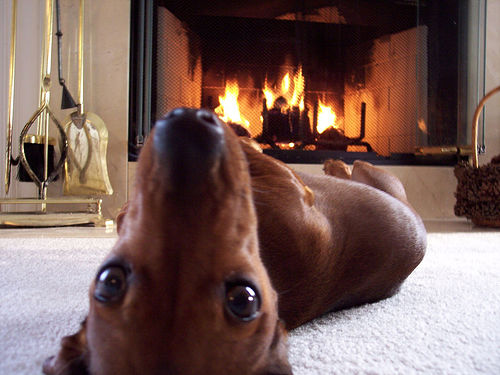 15 Jan

Fire Safety & time to change battery

Fire and Rescue NSW have a nice reminder every year, that with the change of the clocks, it's a good time to also change the battery in the smoke alarm, which is a great reminder for owners & tenants alike. They also inform us that statistics reveal that almost half of all home fires are started in the kitchen and 43% of all fire fatalities occur in winter.

Fire and Rescue NSW recommend this simple safety checklist to help keep homes fire safe this winter:
Most importantly, have an adequate number of suitable smoke alarms installed throughout the home and make sure that they are tested regularly.
Make sure you and all your family know two safe ways out of every room in your home.
Have a written home escape plan in case of fire and practice it regularly.
Never ever leave cooking unattended.
If there is a fireplace in the home make sure the chimney is clean.
If there is a fireplace always place a screen in front of it when in use.
Check electric blankets for damage or frayed cords before placing on the bed.
Take care to keep curtains, tablecloths and bedding away from portable heaters.
Keep wet clothing at least 1 metre from heaters or fireplaces and never leave unattended.
If you use a clothes dryer make sure you clean the lint filter each and every time you use it.
Only use one appliance per power point and switch off when not in use.
Always extinguish candles or any other open flames before going to bed.
Always handle candles or any other open flame with care.
Store matches or lighters in a secure place not accessible to young children.
Sourced from Fire and Rescue NSW