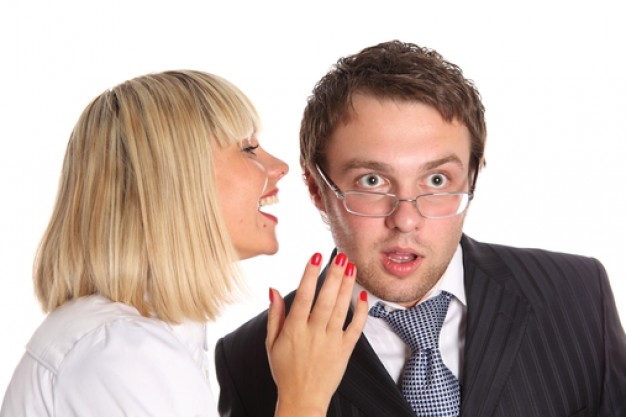 15 Jan

Google makes selecting an Agent easier

Due diligence prior to selecting your next Agent includes more than checking their website or that of promotional websites. Generation Y has for some time been aware of the benefits that Google offers with its continuous collection of entries & listings. Simply type in their name & area of operation and their profile will be revealed.

An additional search that I would recommend is a License check available on Fair Trading Departments website as recently reported a Central Coast (NSW) Company was found to be trading without Licences or registration thereby exposing clients to a lack of protection.

These simple checks ensure that the Agent you select has the required credentials.